Life in Review: "Butterfly's Child" by Angela Davis-Gardner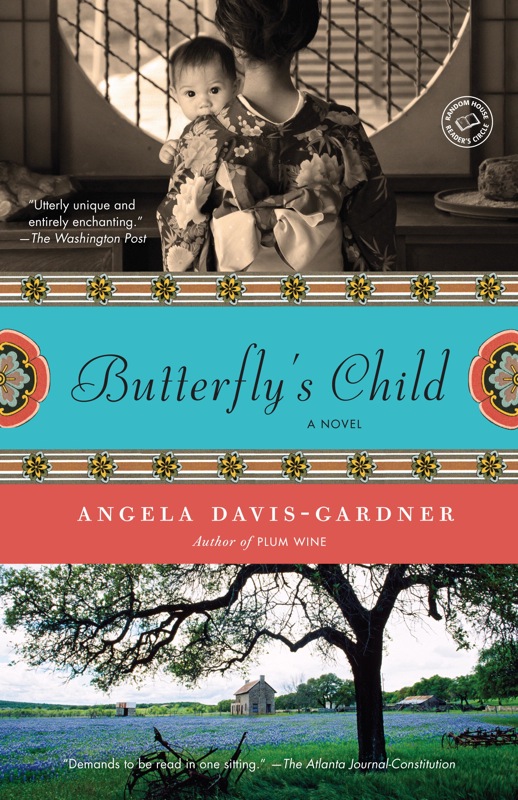 Butterfly's Child by Angela Davis-Gardner is a magnificent story about a boy who is caught between two worlds and yet doesn't fit into either of them, and is searching for identity and belonging.
When Benji is only three years old, he is taken away from his home in Nagasaki and taken to live with his American Father. Frank and Kate Pinkerton take Benji to live on their farm in Illinois where he struggles to fit in. As a mixed race child in the early 1900s, he is not treated very well. Bullies pick fights with him and it's difficult to make friends. Frank and Kate struggle to make things work with Benji in their home but it's not easy for Kate raising a child that isn't hers.
Read the full review here: http://lifeinreviewblog.wordpress.com/2012/04/09/life-in-review-butterflys-child-by-angela-davis-gardner/

Find out more about the MFA Writing Program here:http://mfagreensboro.org